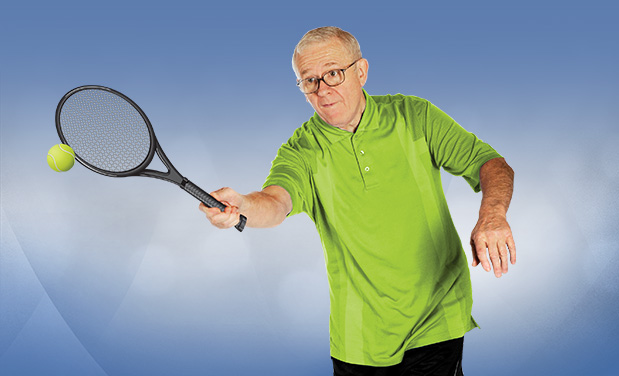 If you're experiencing shoulder pain, the professionals at Memorial's Orthopedic and Neurosciences Center can diagnose and treat the pain.
Shoulder pain can be caused by anything from a rotator cuff injury to osteoarthritis. The first step to finding the cause is an appointment with one of our team members at The Orthopedic and Neurosciences Center. Physicians, surgeons, and therapists will work together to diagnose and treat your shoulder pain.
Possible Causes of Shoulder Pain
Joint condition
Bursitis
Rotator cuff injury
Fracture
Arthritis
Treatments
It is up to you and your physician to decide which treatment is right for you.
Schedule an Appointment
New patients should call (618) 767-7000 to schedule an appointment.