The Orthopedic and Neurosciences Center brings together all the services that help you stay active and on the move together, under one roof.
Our comprehensive rehabilitation services use the latest individualized treatments and equipment to get you going again.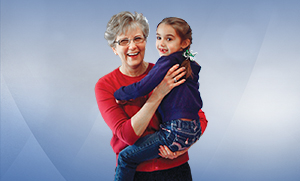 Our orthopedic surgeons use the latest technology to treat conditions of the knee, hip, and shoulder and elbow.
We treat a wide range of non-surgical orthopedic issues, so you can be seen for anything from osteoarthritis to sprains and strains to fractures.
Our physicians look beyond the pain to see how it's affecting your life and how we can use advanced interventional methods to make you feel better.