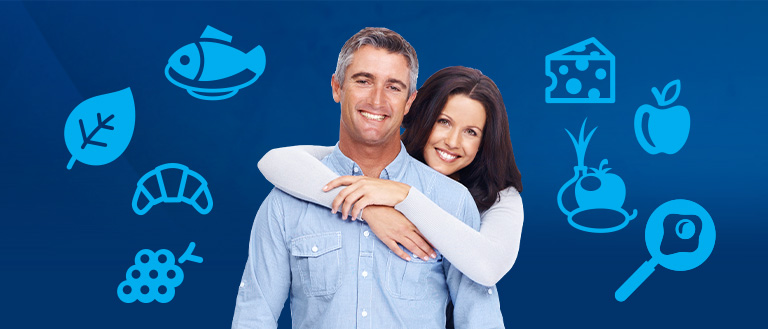 Staying healthy and active makes life rewarding!
Memorial Orthopedic and Neurosciences Center wants to make sure you stay in the best shape you can to live life to the fullest.
Check out this tool to help you on your path to wellness, and check back soon for new health assessment tools.
Calorie Calculator
Find out how many total calories you need each day.