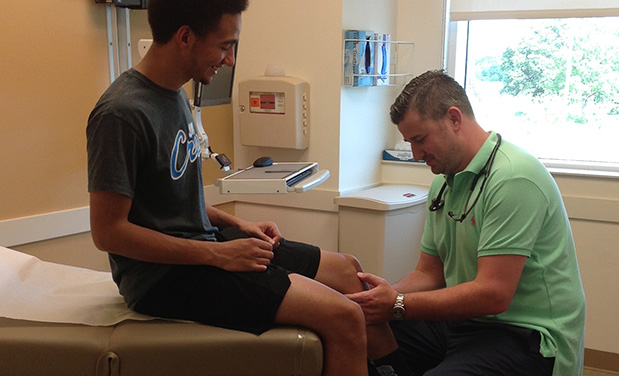 Memorial provides athletic training to more than 2,200 students in the Metro East.
Our certified athletic trainers help student athletes prevent injuries while offering emergency care and diagnostic, therapeutic, and rehabilitation services to keep players at peak performance or get them back in the game after an injury.

Concussions
Athletic trainers are also vital in contact sports when it comes to recognizing athletes who have concussions, and they can provide the treatment the athlete needs as soon as possible.
Personalized Care
Because they are with the athletes before, during, and after injuries, they can provide individualized treatment and care. This includes knowing when an athlete is ready to start playing again.
Our Athletic Trainers
Tony Frierdich
Keli Keener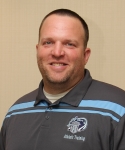 Aaron Kremmel
Samantha Larkin

As part of the Memorial, our certified athletic trainers also have access to the comprehensive range of services student athletes may need throughout their high school athletic careers.
Our Teams